When my daughter was a little girl it was all I could do to brush her hair let alone put it up. I 'bribed' her every day with a choice of hair accessories. If she could pick which bow, hairband, flower or clip to put into her hair, then and only then could I have a stress free morning fixing her hair. Today she is 21 years old and will always be seen with a beautiful bow in her hair.
I also love being 'different'. Not in a crazy off the wall type of way, but just not being a cookie cutter mold. I am that girl that gets mortified if someone is wearing the same outfit to the Christmas party, even if it is in a different color. In high school I was known for wearing a button that said 'Why be Normal'. This goes way back to my childhood, when my mother would dress me and my sister as twins but I wore the pinks and my sister wore the blues. Mind you we were not twins, I was nearly 2 years older than she.
With my passion for uniqueness and my love of my daughter's hair being tidy, I started making my own hairbands for newborns to teens. All of my creations are one of a kind. Many will be similar but never a duplication. Here are a few of my creations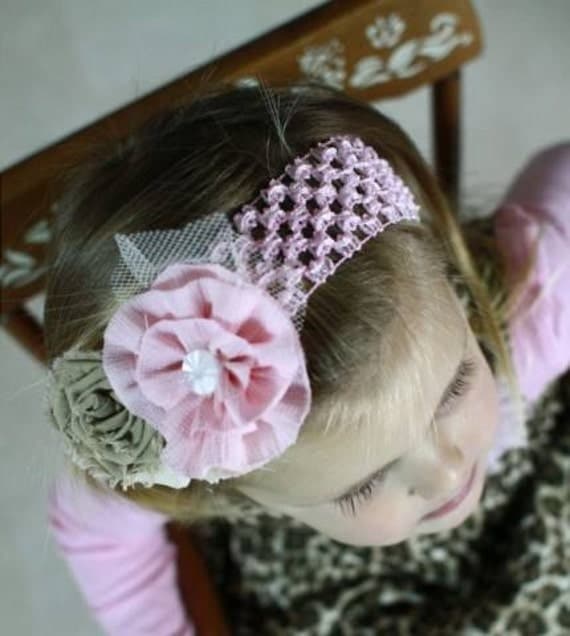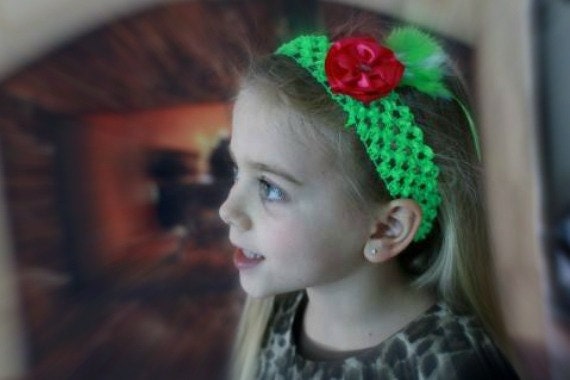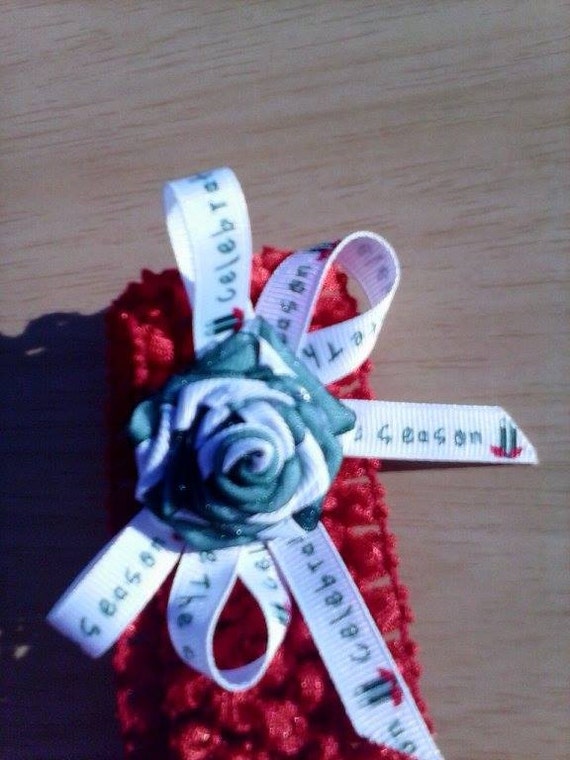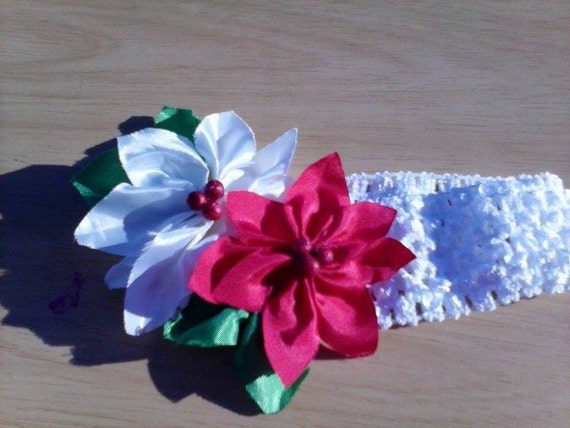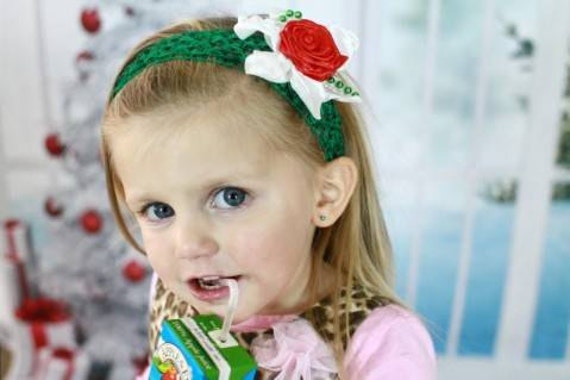 All of these headbands, and many more, are available at my Etsy Shop
They are the perfect accessory for that holiday outfit!
Perfect Christmas gifts or stocking stuffers.
If there is one you like, don't hesitate.
All styles are one of a kind!!
I will try to accommodate special orders, if I have the materials available. Just ask and I will be happy to work with you <3